Worldwide Car and Motorcycle Insurance – Physical Damage
Get a global vehicle insurance policy that is built for your lifestyle with a customizable car or motorcycle insurance policy. Physical Damage coverage is available in most countries worldwide.
Local Physical Damage +Third-Party Liability Insurance
International car insurance in the following countries also includes local Physical Damage coverage and Third-Party Liability (TPL) protection. Our Third-Party Liability insurance in the European Union is valid in the entire EU in most cases.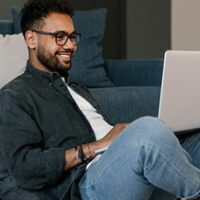 Policy Renewal
Looking to renew your policy? Visit our Policy Renewal page to select the policy you'd like to renew and fill out the form, or to contact us with any questions.
Renew Your Policy
Contact Us
Still have questions? Fill out the form below and we'll be happy to answer them. Or reach us at:
Personal insurance: info@clements.com