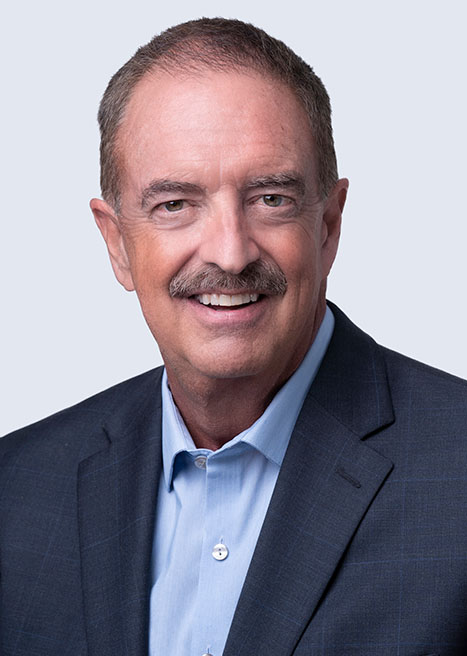 Jon Clements
Chairman
For more than 40 years, Jon has driven Clements Worldwide to be a globally recognized leader, known for building unique and customized insurance programs. He continues to preserve the warm and caring culture established by his parents, Robert S. Clements and M. Juanita Guess Clements. One of his favorite hobbies is the design and construction of custom beach cruiser bicycles.
View Jon's Biography
Tarun Chopra
President & CEO
Tarun is an award-winning global executive with exceptional experience in business, strategy and finance. He also plays as a top order batsman in the Washington Cricket League and is an avid golfer.
View Tarun's Biography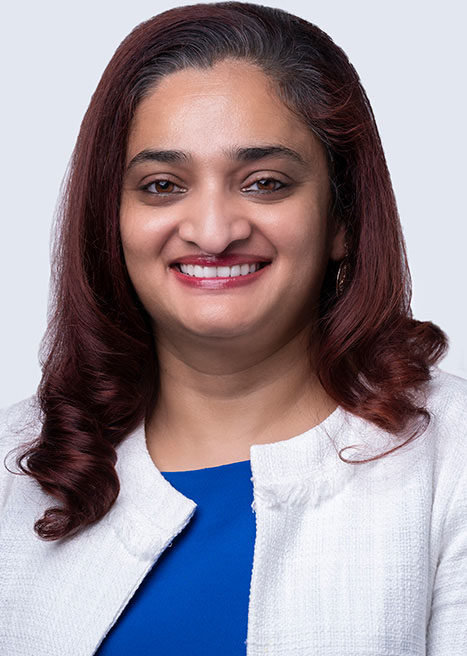 Smita Bhargava
Senior Vice President
Smita has been with Clements since 2006 and has spent over 25 years in the insurance industry. She is pursuing her aviation license, and if she cannot obtain her instrument rating she plans on taking up golf.
View Smita's Biography
About Us
Learn about our approach to helping you, your family, and your organization live and operate anywhere in the world.
Contact Us
Clements International Insurance Advisors are always ready to help and can answer any questions you have.
Insights & Resources
Find tips, trends, and perspectives to help you confidently make decisions and navigate challenges internationally with peace of mind. Read how you can live, operate, and manage risks abroad.