CLAIMS PROCESS
Steps You Need to File a Car or Personal Property Claim
1
Request Your Claims Packet
Complete the Claims Packet Request Form to give us a brief description of your policy and type of claim.
Claims Packet Request Form
2
Complete Your Claims Information Packet
Once you receive the Claims Packet via email, complete the packet and follow the instructions for submission. Always be sure to save a copy for your records.
3
Claims Review
Once we receive your completed Claims Packet, we will immediately review your claim. Covered claims are typically settled within two to three weeks.

As the coronavirus pandemic continues to be a health concern throughout the world, we want to reassure our health insurance customers that all telehealth consultations, doctor's visits, and hospital stays are covered if you have COVID-19 symptoms. If you have any questions or concerns, contact us at info@clements.com or call us at 1.800.872.0067.
We're here to guide you and answer any questions during the claims process
For Personal Insurance Claims:
Phone: 1.202.872.0060 or 1.800.872.0067
Fax: 1.202.521.1815
Email: claims@clements.com
If you are unable to email your claims packet, please mail it to
ATTN: Claims Team, Clements Worldwide, 1301 K St NW, Suite 1200 West, Washington D.C., 20005
Please note, mailing your Claims Packet will add an extra two to three weeks to the process.
For Commercial Insurance Claims:
Please contact your Account Manager or commercialclaims@clements.com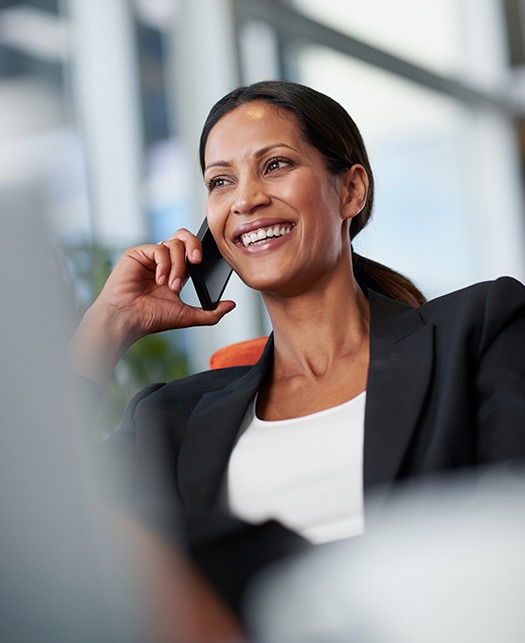 Claim Packet Request Form