For Your Business
Commercial Insurance for Schools
A suite of international insurance solutions to protect both schools and their staff:
Popular Coverage Options
Group Health Insurance (Scholars)
Group Life Insurance
Vehicle Fleet
Property Insurance
Educators Legal Liability
Business Interruption
Cyber Liability
Protect your school with the right solutions
For Your Staff
Personal Insurance for Expat Staff
Individual insurance solutions specifically designed for school staff living and working abroad:
Popular Coverage Options
Car Insurance
Personal Property Insurance
Life Insurance
Health Insurance
Disability Insurance
Travel Insurance
Personal Accident Insurance
Get personal coverage for school staff
Why International Schools Trust Clements
Clements Worldwide has insured over 150 international schools across 5 continents and protected more than 6,500 individuals working for international educational institutions.
The global education community has come to us since 1947 because of our unique position to serve both schools and individuals and our in-depth knowledge of the region-specific risk exposures and unique industry requirements.
4 global locations
Worldwide insurance solutions provided through our offices in the US, UK, Belgium, and UAE.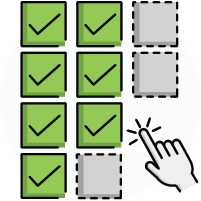 7 out of 10
Foreign Service Officers choose Clements for their insurance needs.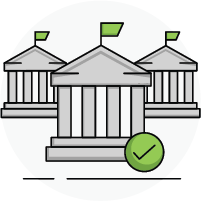 Footprint of 95%
Amount of US embassy associations insured by Clements.
170+ Countries
We enable people to live and work in numerous countries around the globe.
International School Associations We Support
We can do more through partnership. This is why Clements supports international school associations and councils around the globe through membership. These organizations provide an important platform for schools to exchange ideas and provide the best environment for education possible.